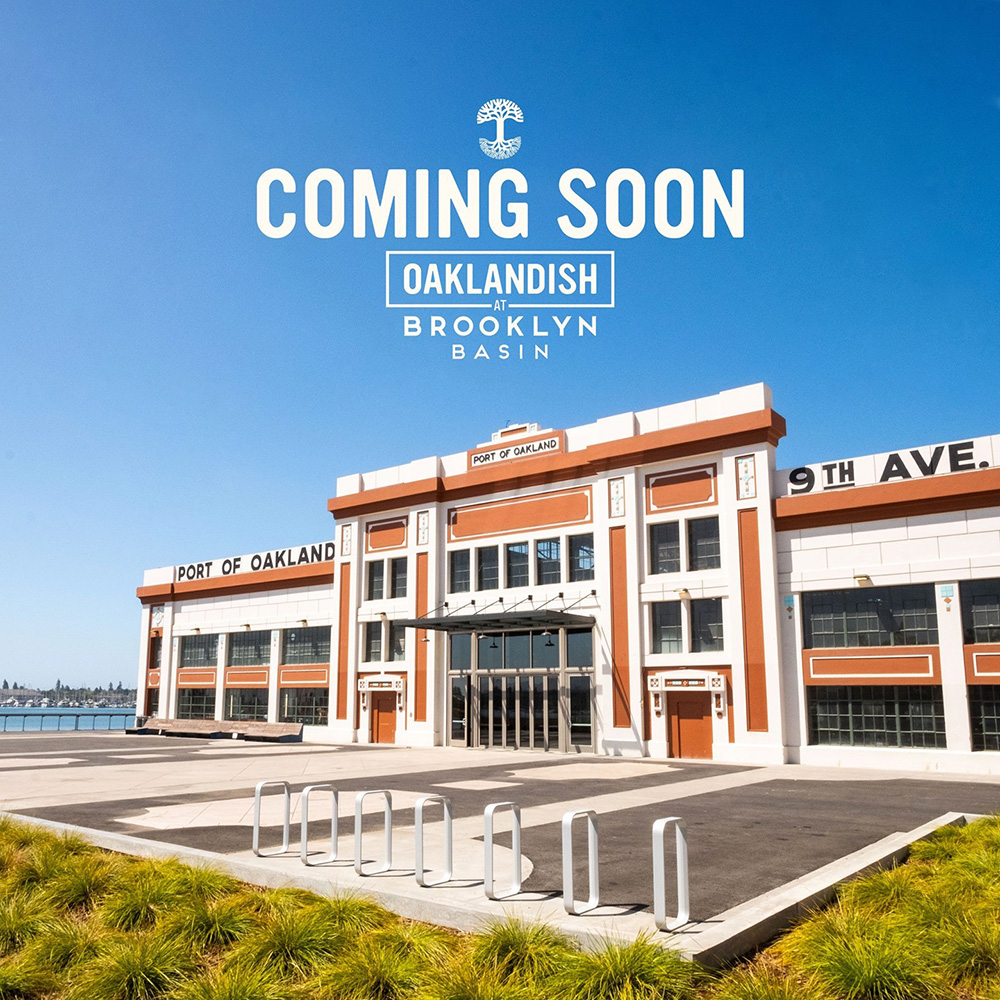 Have you heard the latest news along the Oakland waterfront? Oaklandish is coming to Brooklyn Basin.
They will have a Grand Opening this September and will be located in the center kiosk at the 9th Avenue Terminal Building. Help us welcome Oaklandish who will be joining other popular retailers Rocky's Market Brooklyn Basin and California Canoe & Kayak.
Oaklandish offers premium local apparel and accessories that celebrate "local love and original Oakland charm," with proceeds supporting an array of spirited community partnerships. Oaklandish started in 2000 as a public art project designed to illuminate Oakland's local history and unique cultural legacy. After years of covert multi-media stunts around the Town, the Oaklandish brand of apparel was introduced to help support their ongoing calendar of public events and pro bono work.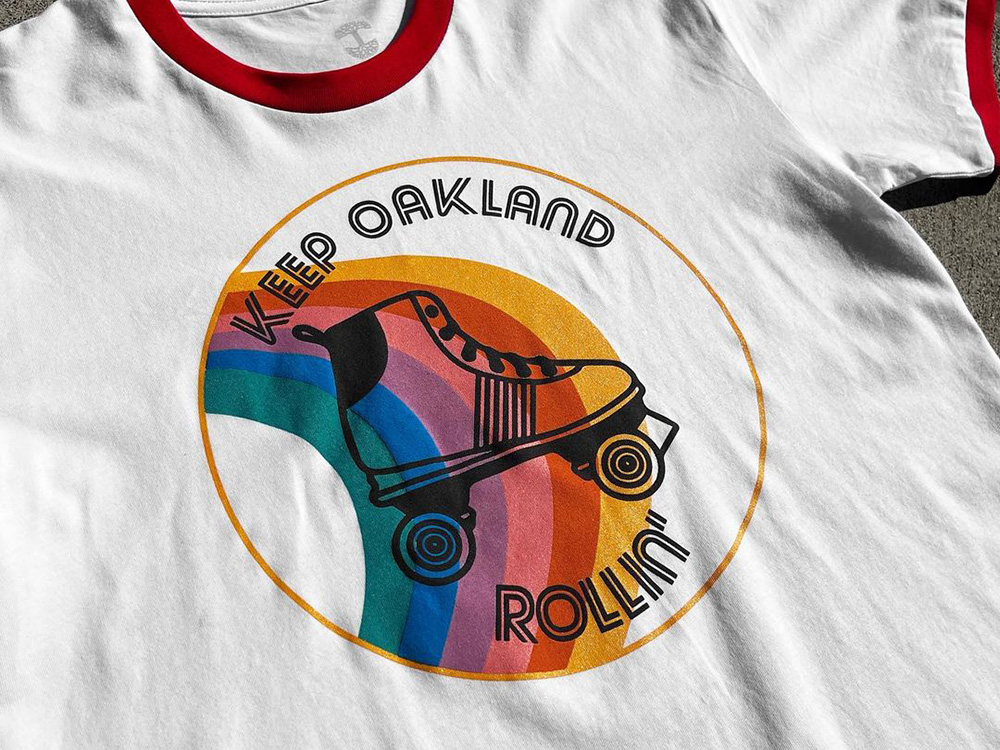 Their mission is to spread "local love" by way of their civic pride-evoking tees and accessories, while creating quality jobs for locals, and giving back to the people and places that maintain Oakland's trailblazer spirit. So, wear it well. When you rock these roots, you're representing and supporting Oakland!
Giving back. Oaklandish donates at least 2% of revenue to nonprofit and community partners annually. Here are just a few of the organizations they have supported.
You can follow Oaklandish on their website, Facebook page and Instagram feed. Welcome to the neighborhood. We are sure you'll love it as much as we do.
Image credit: Oaklandish on Instagram
Experience life along the Oakland Waterfront! Introducing Orion, luxury apartments in Oakland CA. We offer the best amenities and a variety of floor plans designed to fit you. Visit our amazing homes today. Life on the water here comes in dozens of unique sizes and looks. Orion offers a generous variety of studios, one-, two- and three-bedrooms and townhome-style floor plans to choose from, each complete with premium finishes including polished quartz countertops, stainless steel appliances, and an in-unit washer/dryer. Start exploring plans and amenities at this exciting new apartment community in Oakland's newest neighborhood at Brooklyn Basin!