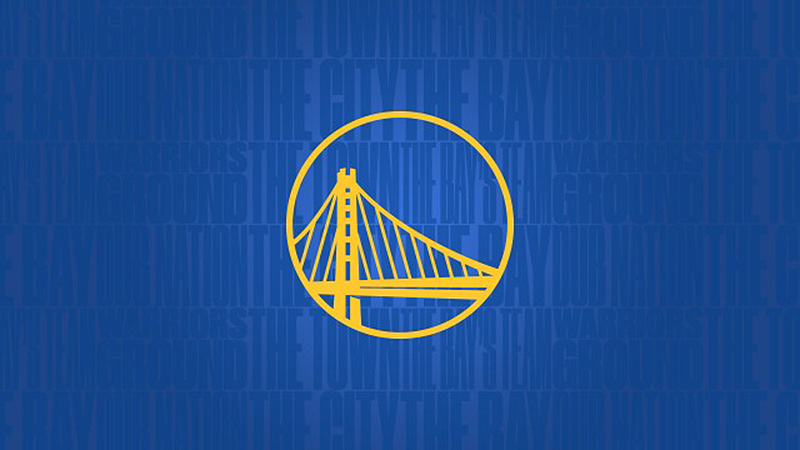 Time to gear up for the upcoming Golden State Warriors 2021-2022 season. Grab a ferry and enjoy the game; it's really that simple when you live at Orion.
The Warriors tip-off the regular season at STAPLES Center when they play the Los Angeles Lakers on Tuesday, October 19, two days before the home opener at Chase Center versus the Los Angeles Clippers on Thursday, October 21.
Tip-off time for all weekday Golden State home games will be at 7 p.m. All weekend home games will tip-off at 5:30 p.m., except for the nationally televised 4:30 p.m. tip-off on Sunday, February 27 vs. the Dallas Mavericks. For a complete 2021-2022 schedule, be sure to visit here.
Board the Ferry and enjoy the ride. Nothing could be easier than a quick and scenic ferry trip across the Bay to cheer on the Warriors at a home game. You board the ferry in Oakland and arrive at Pier 48 just a short .5 mile, 12 minute walk to Chase Center. Need all the details? Click here for times, costs, parking and more.
Food and drinks abound. We are all here to cheer our Warriors on to victory but you will need to partake in some tasty food and beverage to make it a complete evening. The stadium by the Bay boasts an impressive number of food and drink options, and the menus are worth checking out.
From craft breweries and tasty barbecue, to meaty burritos and modern dim sum, you will love the assortment and variety you will find at Chase Center. The list of food and beverage vendors is quite long indeed so we'll direct you to a wonderful recent article by SF Eater showcasing The Best Food and Drink at San Francisco's Chase Center.
If you haven't checked out the Warrior app, you're missing out. The app covers all thing Warriors such as Event Calendar, Ticket Search Purchase and Management, Transit Planning, Interactive Maps, Food & Beverage Pre-Order Options and Access to the Warriors Shop.
After the game, just jump on the ferry for your return trip back to the East Bay. It's a great way to spend an evening with family and friends alike.
Go Warriors!
Photo credit: https://www.facebook.com/warriors
Experience life along the Oakland Waterfront! Introducing Orion, luxury apartments in Oakland CA. We offer the best amenities and a variety of floor plans designed to fit you. Visit our amazing homes today. Life on the water here comes in dozens of unique sizes and looks. Orion offers a generous variety of studios, one-, two- and three-bedrooms and townhome-style floor plans to choose from, each complete with premium finishes including polished quartz countertops, stainless steel appliances, and an in-unit washer/dryer. Start exploring plans and amenities at this exciting new apartment community in Oakland's newest neighborhood at Brooklyn Basin!