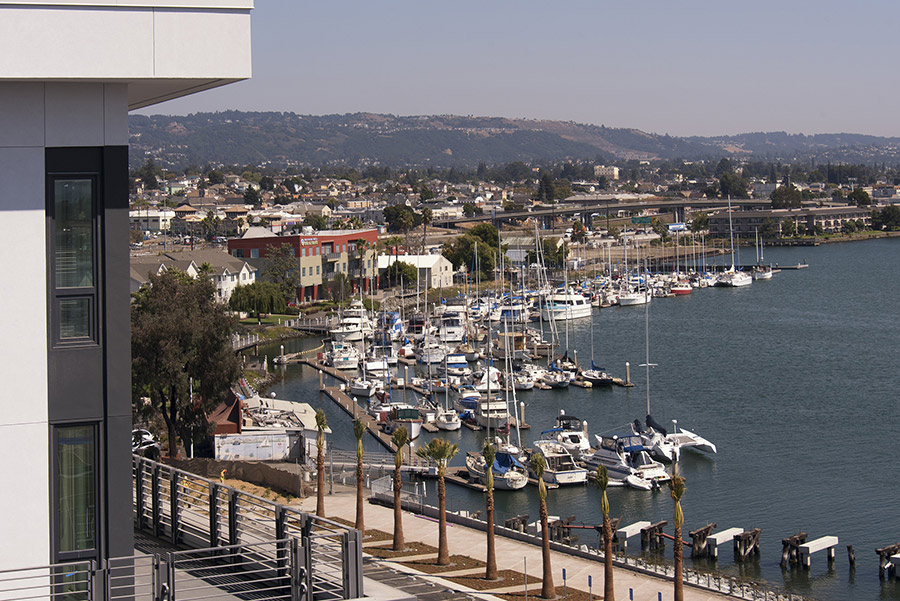 The local event scene is heating up with the approaching spring season. Orion is perfectly located to enjoy all of the East Bay fun. We're rounded up a few local activities to get on your calendar this month.
March 3, Blood Drive. Jack London Square has partnered up with Vitalant to host a Blood Drive on Thursday, March 3, from 11AM to 4PM located in space 255 2nd St., adjacent to the Amtrak station.
March 1-14, St. Patrick Day's Giveaway. In celebration of St. Patrick's Day, Jack London Square is giving away a $50 gift card to Plank. Here's how to enter:
1. Visit Jack London Square and search for 6 shamrock clover bows throughout the complex.
2. Once you find the 6 shamrock clover bows, leave a comment under this post with the locations.
Visit the link for contest details
March 4, Oakland First Fridays. Be-YOU-tiful Womxn is the March theme for Oakland First Fridays, from 5-9pm.
March 5, Outdoor Vinyasa at Brooklyn Basin. Join the fun of an Outdoor Class at Brooklyn Basin in Oakland. Flow next to the Bay with the sea breeze in your hair and the sunshine on your skin. Please register in advance.
March (Multiple Dates), White Elephant Sale. Shop the OMWB White Elephant March Public Sale: March 2-5, March 9-12, March 16-19, March 23-26 from 10am to 2pm. Browse without the crowds. A very limited number of 500 shoppers will be allowed per day.
March Weekends (10AM-3PM), Eve's Waterfront Brunch. Enjoy a delicious brunch waterfront at Eve's Waterfront! Place a reservation here.Last seating one hour before closing. Outdoor dining is available on our patio.
March 7 & 12, L1: Kayak Basics (Oakland Estuary). The goal of this class will introduce a few basic strokes (forward, reverse and sweeps) that are fundamental to all types of kayaking. You will learn about different types of kayaks, including Touring Kayaks, Recreational Kayaks, and Sit-on-Tops. This class focuses on flat water skills and safety for those who want to paddle recreational kayaks!
March 12th, Oakland A's Fan Fest. 1-5pm, hosted at Rocky's. Hot dogs, beer and baseball + live music along the waterfront.
March 20. Live Jazz + Wine Tasting Sundays at Rocky's 12-2pm. Live jazz and wine tasting along the Oakland waterfront.
March 23, EXTC at Yoshi's, With hits including Making Plans for Nigel, Senses Working Overtime, and Sgt. Rock (Is Going to Help Me), XTC was one of the UK's most exciting and influential bands.
Experience life along the Oakland Waterfront! Introducing Orion, luxury apartments in Oakland CA. We offer the best amenities and a variety of floor plans designed to fit you. Visit our amazing homes today. Life on the water here comes in dozens of unique sizes and looks. Orion offers a generous variety of studios, one-, two- and three-bedrooms and townhome-style floor plans to choose from, each complete with premium finishes including polished quartz countertops, stainless steel appliances, and an in-unit washer/dryer. Be among the first to tour this exciting new apartment community in Oakland's newest neighborhood at Brooklyn Basin!