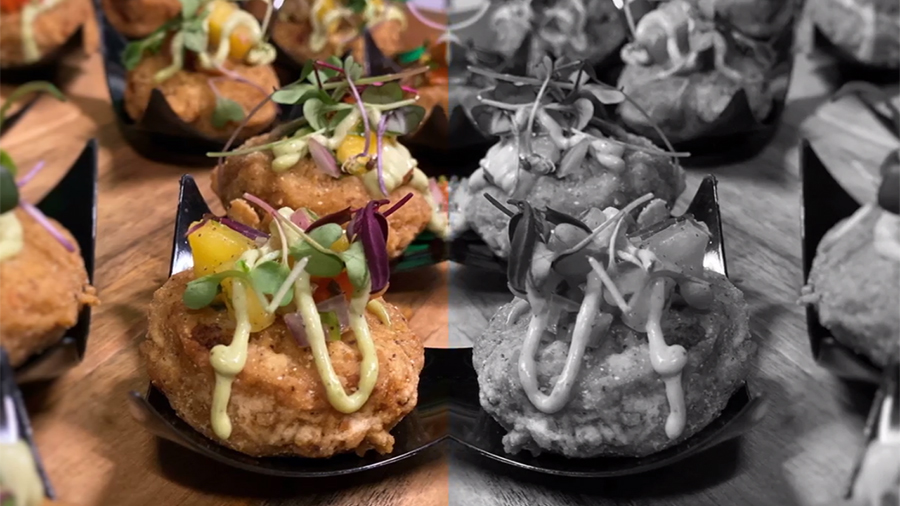 Just when you think the local foodie scene couldn't get any better, Oakland delivers once again. Celebrate as the Black Food & Wine Experience returns to Oakland June 11-19. Founded by Chef Mimi, its mission is to provide a space where hospitality and Black excellence are cultivated, celebrated, and explored by all. The 2022 Experience will celebrate Juneteenth, a federal holiday that commemorates the end of chattel slavery in the U.S., as well as the reemergence of Black Wall Street with a focus on post-pandemic recovery for Black hospitality professionals.
Some of the events for this year's Black Food and Wine Experience:
June 13-19
Experience Wine Dinners as Black winemakers partner with local restaurants to create special pairing menus and celebrate the spirit of Juneteenth. Menus will feature wines priced at $6.19 per glass and food priced at $18.65 per dish, a nod to the federal holiday. Participating restaurants include Sobre Mesa, alaMar, Calavera, Oeste, Chop Bar, Kingston 11, Souley Vegan and Magnolia Street Wine Lounge & Kitchen.
June 18
The Grand Tasting
The Hive Oakland at 6 p.m.
Sample the food, wine and cocktails of the African Diaspora at The Black Food & Wine Experience's Grand Tasting in the heart of Oakland. Celebrate Black culture and excellence with your fellow foodies while tasting from celebrated and rising chefs and restaurants, winemakers and spirit purveyors at the Hive. The event will feature limited availability wines, barrel samples and culinary concepts with incomparable flavor not to mention live entertainment and activations.
Situated in one of the Town's great urban pockets, the Uptown District, the Hive is in the center of a beloved neighborhood. The quintessential gathering place for Oakland, The Hive is as much a state of mind as it is a place on a map – here crafters, entrepreneurs and urban dwellers create and interact in a variety of settings that invite inspiration.
Be sure to visit the official website for all of the details.
Image credit: https://www.facebook.com/BringingItToTheTableShow/
Experience life along the Oakland Waterfront! Introducing Orion, luxury apartments in Oakland CA. We offer the best amenities and a variety of floor plans designed to fit you. Visit our amazing homes today. Life on the water here comes in dozens of unique sizes and looks. Orion offers a generous variety of studios, one-, two- and three-bedrooms and townhome-style floor plans to choose from, each complete with premium finishes including polished quartz countertops, stainless steel appliances, and an in-unit washer/dryer. Start exploring plans and amenities at this exciting new apartment community in Oakland's newest neighborhood at Brooklyn Basin!