We love being a part of Brooklyn Basin, where residents wake up every morning to amazing water views and beautiful green spaces mere steps away. This setting is unique as Brooklyn Basin offers all the conveniences of contemporary urban living at the heart of a growing, walkable and livable waterfront neighborhood.
The new Brooklyn Basin website highlights many features including the vision for the neighborhood as well as the inclusion of residential and commercial/retail developments. Parks are also covered as they a major part of life at Brooklyn Basin. There is even a page showcasing the historic background of Oakland's most popular waterfront community.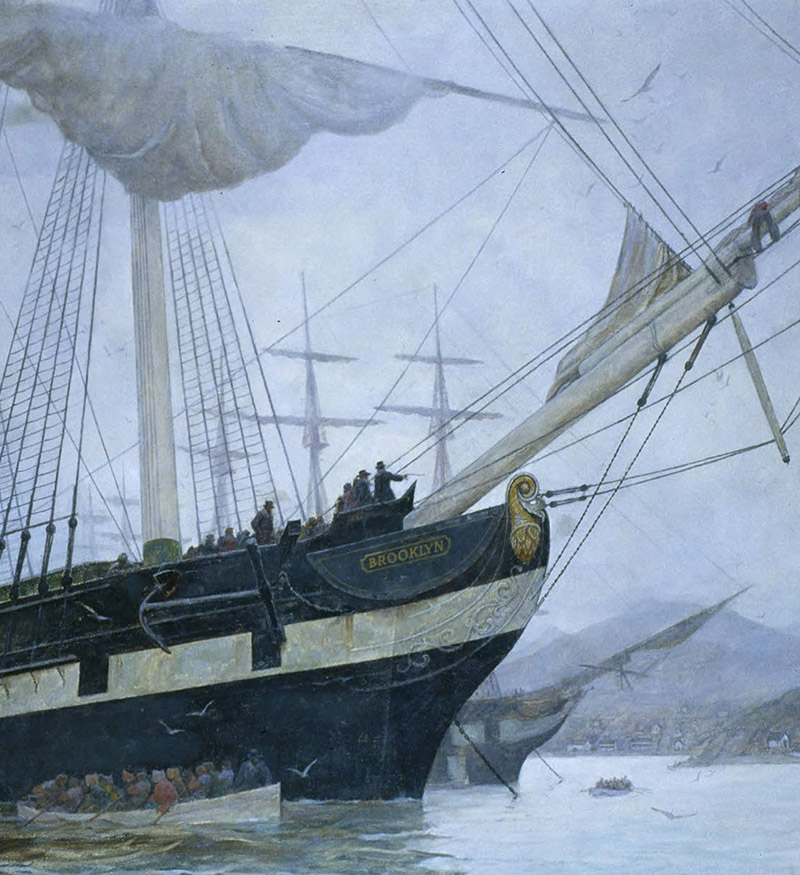 Rich History. Did you know that the history of Brooklyn Basin's name has its roots in the mid-19th century? From the new website:
The Brooklyn, a ship holding 238 peace-seeking passengers, set sail from New York to San Francisco in February 1846. It wasn't gold that drew them to the coast, but rather a dream of refuge. Their courageous spirit eventually earned them just that; after a nearly six-month journey of 24,000 miles, the adventurers finally settled by the bay. Brooklyn Basin flourished as a bustling community well into the 1930s, and it's to this rich history that this neighborhood hearkens.
Be sure to visit the website to learn all about Brooklyn Basin and what is proposed for the future. It's a wonderful time to live at Orion and be part of a larger community. Join us while we experience a renaissance at Brooklyn Basin, as our neighborhood recaptures the vibrant Oakland waterfront.


Image credit: Brooklyn Basin
Experience life along the Oakland Waterfront! Introducing Orion, luxury apartments in Oakland CA. We offer the best amenities and a variety of floor plans designed to fit you. Visit our amazing homes today. Life on the water here comes in dozens of unique sizes and looks. Orion offers a generous variety of studios, one-, two- and three-bedrooms and townhome-style floor plans to choose from, each complete with premium finishes including polished quartz countertops, stainless steel appliances, and an in-unit washer/dryer. Start exploring plans and amenities at this exciting new apartment community in Oakland's newest neighborhood at Brooklyn Basin!