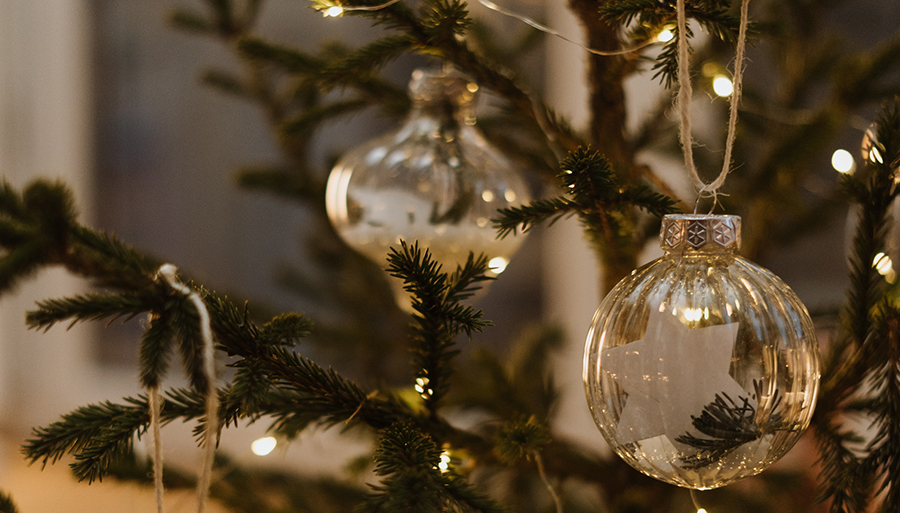 Getting your home at Orion ready for the holidays can seem a bit daunting, so we've compiled a short list to make your Thanksgiving and holiday season the best one ever.
Why do we decorate for the seasons? There are a number of reasons such as family and cultural traditions, bringing happiness to you and your guests, as well as being a wonderful backdrop for entertaining. Whatever the reason, these helpful tips will make your holiday season a hit for yourself, family and guests.
Keeping it Simple
Start small and work your way up. If you tackle small decorating tasks, you will have a sense of accomplishment and completion which will act as a springboard to more elaborate decorating you may be considering. Decorating Tip: Start the festivities in your entry and carry them through to the entire residence. It doesn't take much; some seasonal greenery or a bowl of sparkling ornaments will help get you and your guests into the holiday spirit.
Focus on Living Area
By focusing on your living area, you will get the most enjoyment with your decorations. Areas where you and your friends spend the most time can easily be decorated with a few items. Don't underestimate the functionality of a shelf or bookcase to assist in your decoration placement. Family rooms and kitchens are ideal locations to focus upon.
Engage All Your Senses
Subtle tricks to up your decorating game is to employ traditional holiday scents, such as cinnamon, gingerbread and pine. Need some help with seasonal scents? Take a look at these offerings.
Illuminate your Seasons
A wonderful (and safe) option to illuminate your holiday evenings are rechargeable votive candles which can be set by timers and flicker like a real flame throughout your evenings. Try them out, you'll love the effect.
The team at Orion would like to wish you and your family a happy and safe holiday season.
Experience life along the Oakland Waterfront! Introducing Orion, luxury apartments in Oakland CA. We offer the best amenities and a variety of floor plans designed to fit you. Visit our amazing homes today. Life on the water here comes in dozens of unique sizes and looks. Orion offers a generous variety of studios, one-, two- and three-bedrooms and townhome-style floor plans to choose from, each complete with premium finishes including polished quartz countertops, stainless steel appliances, and an in-unit washer/dryer. Start exploring plans and amenities at this exciting new apartment community in Oakland's newest neighborhood at Brooklyn Basin!